The best machinery gives you the best engine
On race day the most powerful and reliable engine will often be in the winning vehicle. Our investment in the latest machining technology, from cleaning to testing, is what makes all the difference. Have a look at our workshop photos and you will see why so many race enthusiasts from all over Australia choose PLR Performance Engines for their engine enhancements.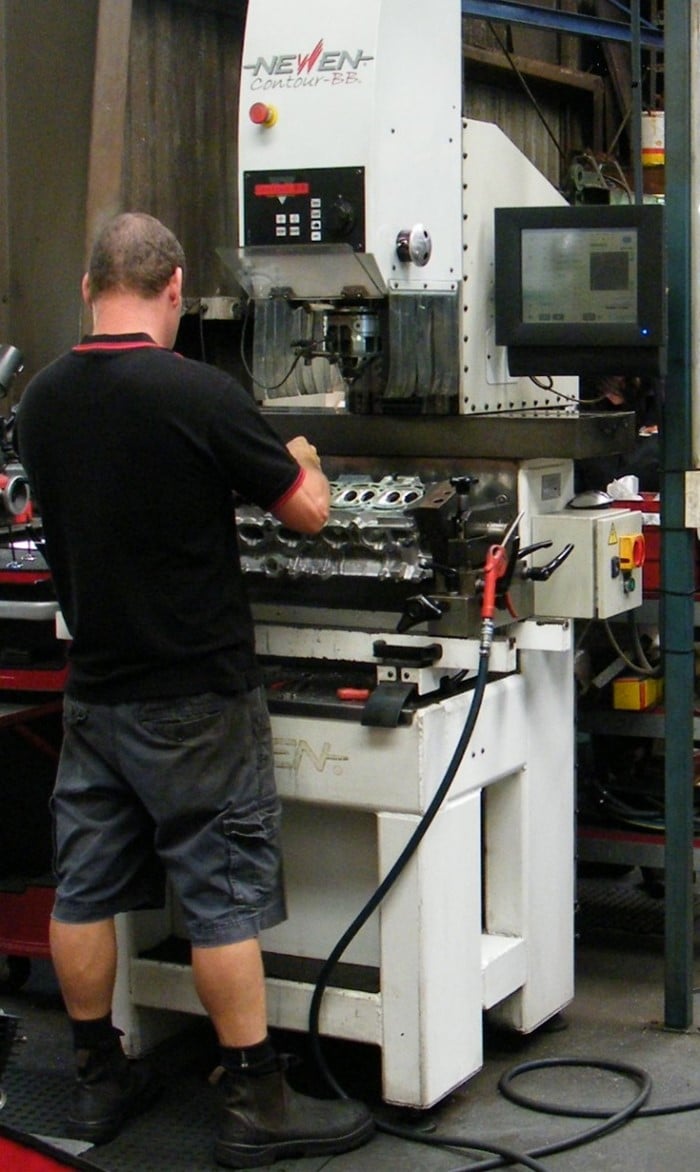 Newen CNC Valve Seat Machine
There is so much performance to be gained from valve seat profiles alone. This machine has single point, fixed turning technology so all angles and radiuses are possible and with touch screen programming angles and even radiuses can be varied by tenths of a degree, so we can tailor a profile to suit individual requirements for ultimate performance.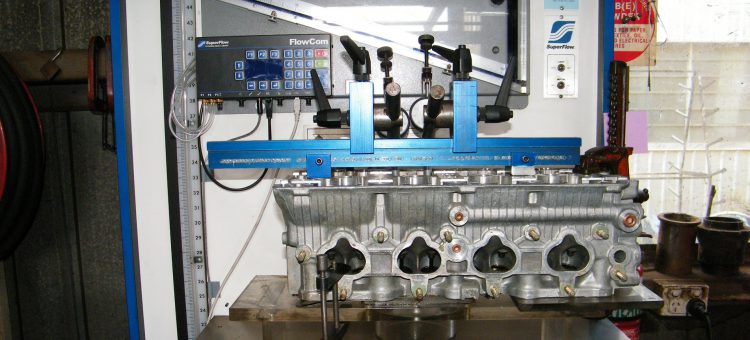 Superflow 600 with Flow Computer & Port Mapping Velocity
Heads can be flow tested on the Superflow 600 with flow computer and Performance Trends™ port flow analyser software for optimal results in porting cylinder heads.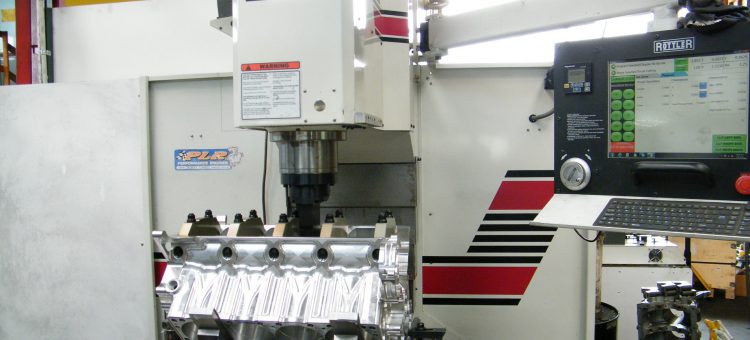 Rottler F69A CNC Machining Centre
4th Axis CNC Machining Centre equipped with Renshaw probe, ensures engine components are machined to blue-print. Bore centers, exact depth, speed, feed. Lower Bore Relief, off center boring for Honing Clearance. Surfacing – Multiple Pass programmable for roughing and finishing. Lifter bore machining – bores housings and reams bushes to exact final size. Automatic line bore cycle completes all main bearing housings to within .0002″; Machines a radius for stroker crank connecting rod and bolt clearance.

Rottler CAM CNC program allows G code programming and file transfer with CAD/CAM programs.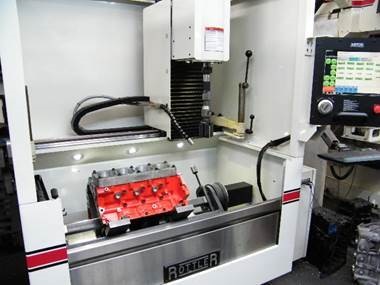 Rottler H75A CNC Hone
Diamond honing with CBN finish for correct RK, RPK & RVK measurements to suit individual applications.
To make horsepower, cylinder pressure is required and poor ring seal robs valuable power.
Because of the importance of correct bore finish, we have the latest surface finish testing equipment to ensure the right finish for the application.
We recommend torque plate honing because when cylinders are bored and honed they are round and parallel, until main bearing caps and cylinder head are torqued in place and distortion occurs. This is counteracted by installing a torque plate to the block, prior to honing and torqueing main caps to duplicate this distortion, thereby creating maximum cylinder seal.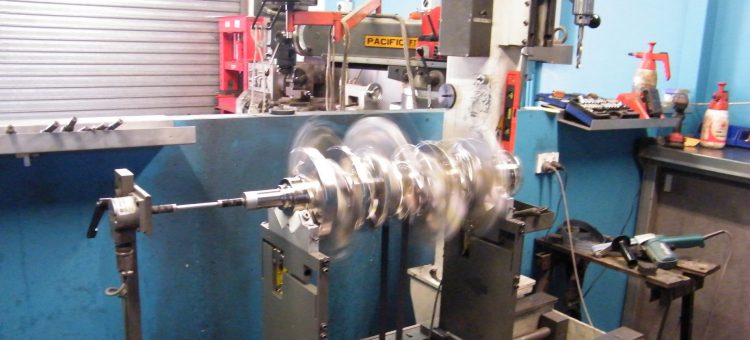 Sunnen Digital Balancer
Digital balancing to .01 of a gram tolerance
Balancing goes hand-in-hand with performance engine building. Balancing reduces internal loads and vibrations that stress metal and may eventually lead to component failure.
From a technical point of view, every engine regardless of the application can benefit from balancing. A smoother-running engine is also a more powerful engine. Less energy is wasted by the crank and creates less havoc in its bearings, which translates into a little more usable power at the flywheel. Reducing engine vibration also reduces stress on motor mounts and external accessories.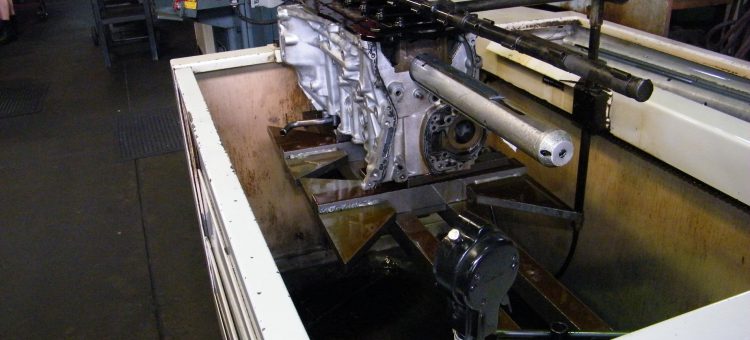 Sunnen Line Hone
Main tunnel misalignment is often overlooked. With years of service the misalignment occurs through heating, cooling and load stresses and the old bearings wear gradually to this. If the bearings are then replaced, clearance issues could be encountered.
Line honing ensures perfect alignment and tolerances improving bearing seating for better heat transfer.